August11, 2021
BEING IN LOCKDOWN - MENTAL HEALTH - SUPPORT
During LOCKDOWN some children and students cope well. Others often suffer from anxiety, which for some even leads to depression. These situations do not bypass some of our families.
Community Language Australia encourages our State and Territory Associations to keep in touch with our families.
Many are doing online classes. They are doing these as they also handle homeschooling. Missing friends, missing the interaction with extended family members, missing out on excursions and special events.
As Associations, we can be a connector, a source of information. It shows we care.
Associations and schools should communicate with their schools and families and offer strategies.
A simple one is a PHONE TREE – with the ARE YOU OK? Message – A phone call between children and students can give some an uplifting spirit.
Parents better than anyone know their children. We should encourage parents to look at four signs – they may be simple – loss of appetite, withdrawal, aggression.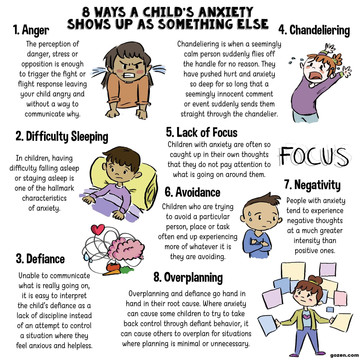 There are a number of agencies that are out there to assist in each State and Territory
BRAVE https://brave4you.psy.uq.edu.au/
HEADSPACE https://headspace.org.au/
KIDS MENTAL HEALTH LINEhttps://kidshelpline.com.au/teens
E HEADSPACE https://headspace.org.au/eheadspace/
BEYOND BLUE https://www.beyondblue.org.au/
HELPFUL CONTACTS https://www.beyondblue.org.au/who-does-it-affect/young-people/helpful-contacts-and-websites
A Strategy
Ask children to draw a circle
In the circle draw or write the things that make you feel good, that you can control.
Outside the circle draw or write the things that make you anxious, that you feel you can't control.
Daily management of both through discussion or reflection can help.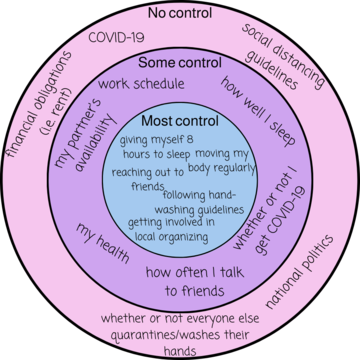 Younger Children
Give them a teddy bear, doll or object that they can communicate with.
Tell them that this teddy or doll is there to listen. Take it to bed and allow them time to talk and tell the teddy or doll how they felt today or how they feel now.
Video
https://www.youtube.com/watch?v=m2eLPah7fDs
SMALL THINGS BUT THEY ARE PROVEN ACTIVITIES
I encourage you to share the above with your members.
Stefan Romaniw OAM - Executive Director
Community Languages Australia